Purpose
Occasionally, the barcode scanner for a 365 kiosk may need to be reprogrammed. You can download the appropriate programming sheet for your market from the attachments section of this article. If you have issues scanning the codes, try turning the brightness on your phone all the way up.
Programming Sheets
The most common issue that can occur with a barcode scanner is that the scanner fails to press the "Enter" key, which does not input the UPC into the Point of Sale Software upon scanning.

For this issue, use the 5-step Symbol LS2208 sheet or the 6-step Motorola DS457 sheet if the scanner was already reprogrammed before.



For AVI Food Systems Legacy MicroMarket barcode scanners, use the 8-digit to 12-digit barcode sheet.


For Honeywell Dining Barcode Scanner use Programming Sheet-USB, Trigger Mode, and more.
Zebra MS4717 Programming Sheet
Below, you will find instructions and the default configuration programming sheet for the Zebra MS4717 Barcode Scanner. This scanner is present in Legacy, V5 platform MicroMarket kiosks, and the MM6-RT.
The attached scanning sheet adds the required "CR'" suffix to scans and enables dim light assist mode.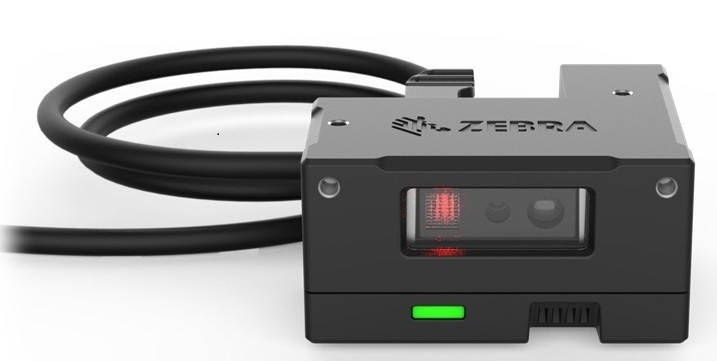 Zebra MS4717 Barcode Scanner
Verify that the correct manufacturer and model number are present on the device to be reprogrammed. Use the image above to help ensure correct identification. The model number should be on the underside of the scanner.


Download the Zebra MS4717 Barcode Scanner Prograing sheet attached to this article.


Provide the document to the on-site personnel who will be reprogramming the barcode scanner. This code may be printed on paper or displayed using a mobile device screen.


Scan the QR code on the document to reprogram the scanner. The scanner should beep when the scan is successful.