Quarantined Module
If you arrive to service the market and a module is showing "Module Not Operational", it's possible that the module has been put into a quarantine mode. 
To fix this you will need to log into your driver account and tap the logo in the upper left corn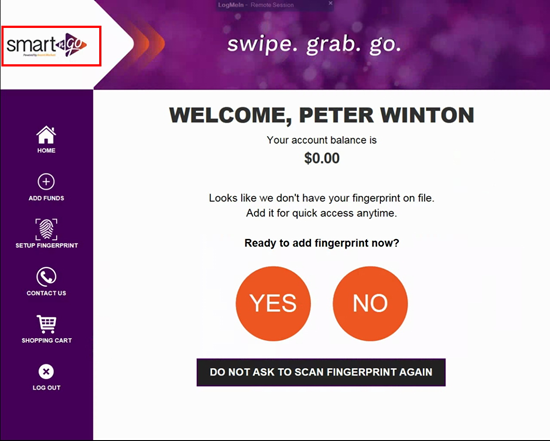 Select Maintenance.
Select "Reset quarantined modules".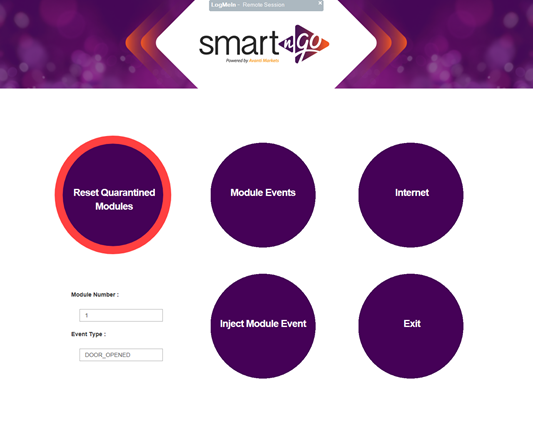 The Modules that were quarantined should briefly display "module operational" on the scanner screen to the left of the module.