Transactions that are displayed on your credit or debit card statement as "SMARTNGO", "MARKET@WORK" or "WWW.MYKIOSKCARD.COM" are from an Avanti micro market. Please use the following link to learn more and view examples of our markets and self-checkout kiosks http://www.avantimarkets.com.
We encourage the cardholder to share this information with other cardholders on the account or anyone who has been granted access to the account.
The credit or debit card in question is being used to buy food or snacks by inserting a credit or debit card into a self-checkout kiosk. Some of our markets do carry nonfood items.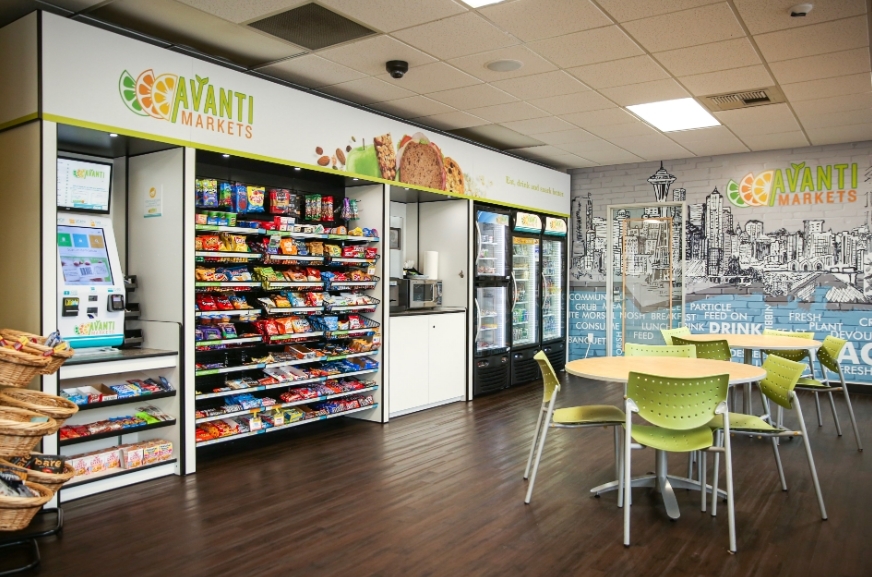 The credit or debit card may also be used to load value onto a market card account where one utilizes a market card (plastic key fob) or mobile market card to make purchases.
Funds can be added directly at the kiosk, through a dedicated market user web portal www.mykioskcard.com, or via the Avanti mobile app. The web portal and app both require a username and password.
Typically, you will find our markets in employee break rooms although we have markets nationwide in many different locations (cafeterias, hospitals, hotels, schools, car repair facilities, office building lobbies, etc.).