Tools required
9mm driver of socket

Small crescent wrench
Step 1. Installed biometric reader.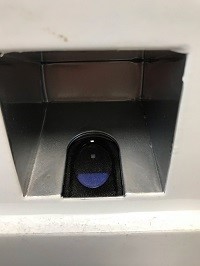 Step 2. Open kiosk door. Remove four 9mm nuts and washers from the biometric reader mounting bracket.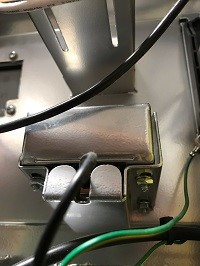 Step 3. Remove bracket and biometric reader. Save the nuts and washers. These will be needed later.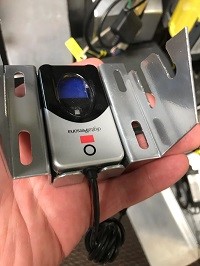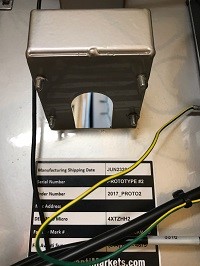 Step 4. Grab cover plate and mounting hardware. Kit includes cover plate and base mount hardware plate.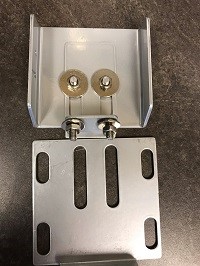 Step 5. Install bottom base plate hardware using the washers and nuts previously removed.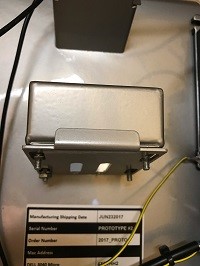 Step 6. Install the cover plate from the front of the kiosk. Insert the screws on the cover plate through the mounting bracket base.
Step 7. After the cover plate screws are inserted though the mounting bracket install the washers and screws on the two screw posts. Tighten the screws firmly so the cover plate is flush on the front of the kiosk.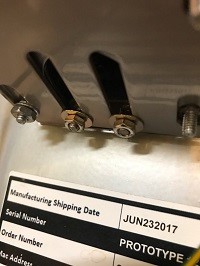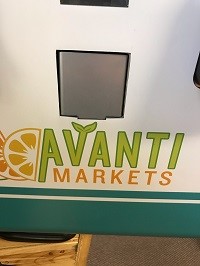 Final step: Contact Avanti support. Have them disable the fingerprint reader from the kiosk record and send a full sync to the kiosk. This will remove the consumer biometric payment prompts from the on-screen user interface.