From your phone, you will need to find your App Store specific to your phone's operating system. (Google Play Store, iTunes, etc.)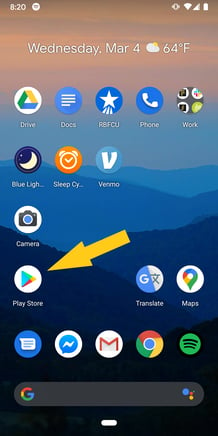 Tap the icon to open up the store. 
At the top, there will be a search bar. Tap it.
For best results, you will want to enter "stock parlevel"  or simply "parlevel", as seen below.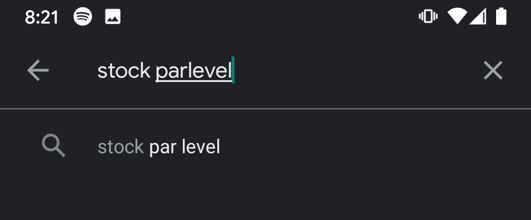 This search should bring up the correct results for all apps by Parlevel, as seen here: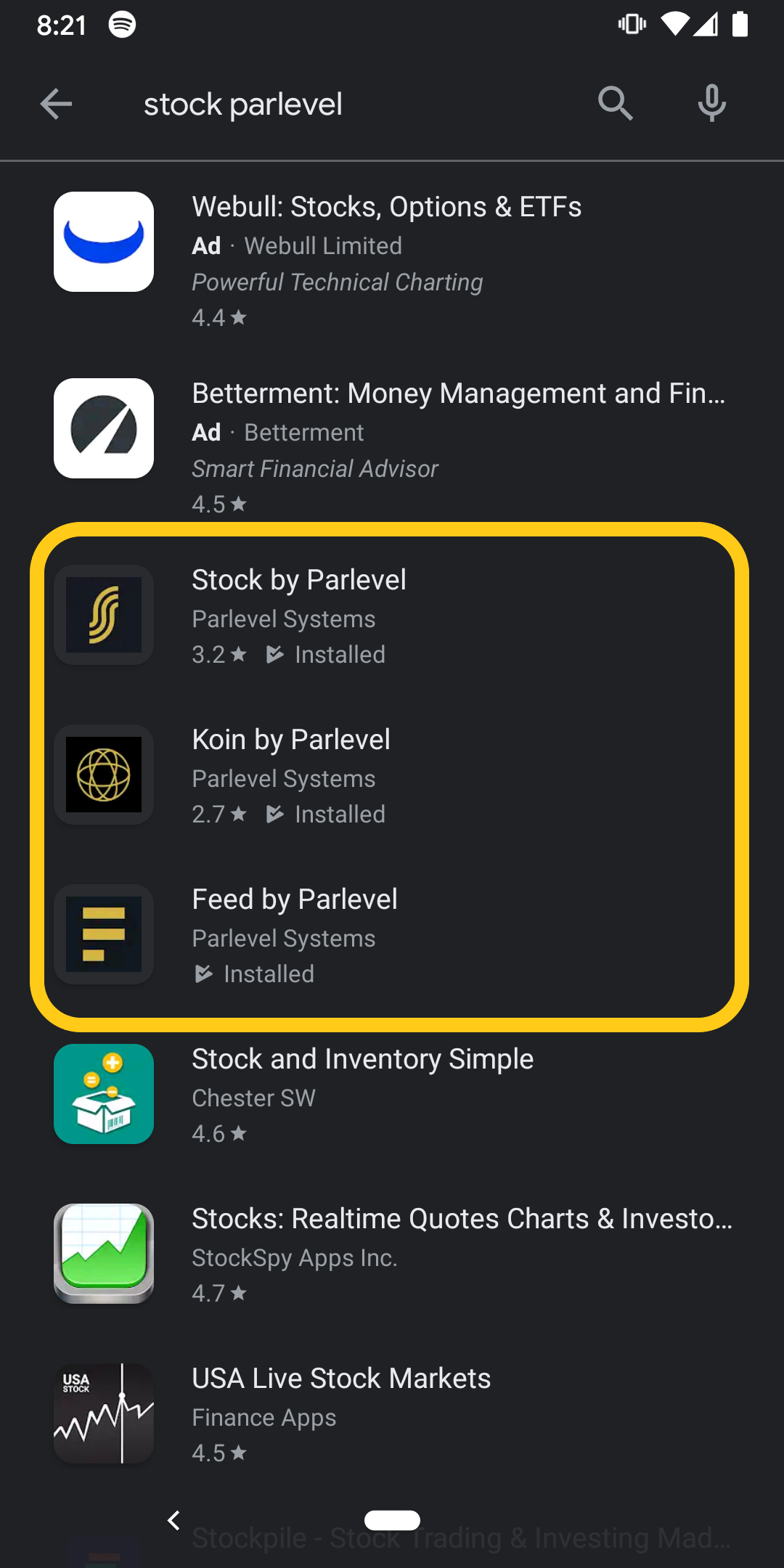 Currently, Parlevel Systems has released three applications for your use: Stock, Koin, and Feed.
Tap the app that you would like to install, and on the following page, tap the Install option, seen below.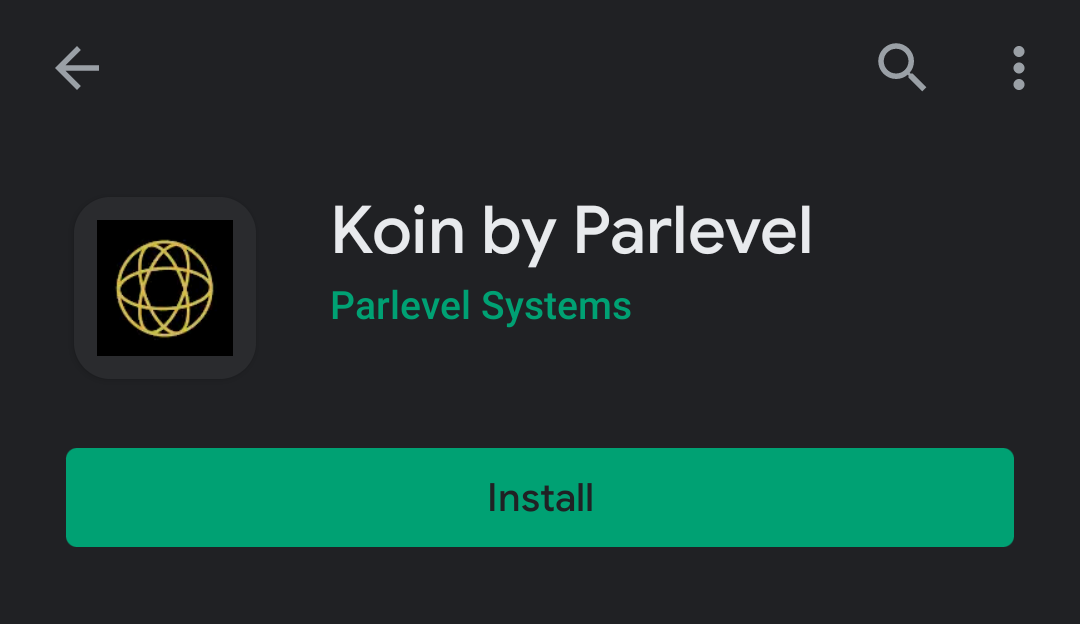 The application download should begin shortly and should not take too long to install on your phone. The application will download on the network you are currently connected to, whether Wi-Fi or cellular, so if you experience problems or delay in downloading the application, you may want to check your network connectivity.
Once completed, you will need to find the recently installed app on your homescreen, and tap it. 
When prompted to log in to any of the Parlevel Systems applications, you will enter your company name as it appears in the URL of your Parlevel VMS, along with your username and password.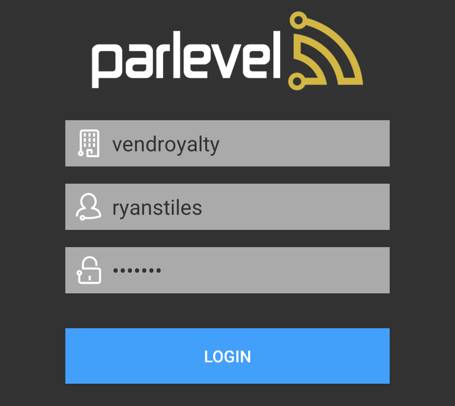 All fields are case sensitive. 
If you have problems logging in, please contact your supervisor for assistance in either resetting your password or ensuring all fields are entered correctly.